Protect your vehicle from theft like nothing else on the market today. Secure your vehicle with an immobiliser system.
Stop car thieves in their tracks with a vehicle immobiliser system from Tracking Doctor in Wolverhampton, West Midlands. Modern day vehicles are vulnerable to modern hacking techniques such as diagnostic controls and key cloning. With the Autowatch Ghost System, you'll be granted complete protection and control over your vehicle using the smartphone app and a unique PIN code, entered via your standard factory controls.
Did you know the Autowatch Ghost is compatible with a very wide range of vehicle manufacturers?
With many more vehicles added daily, this system is suitable for: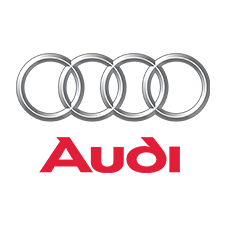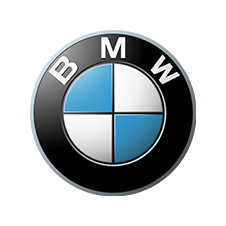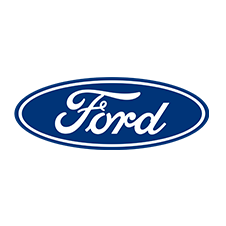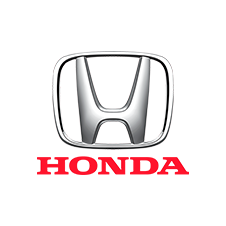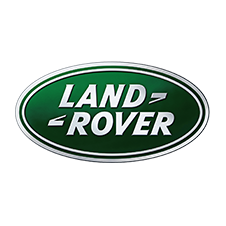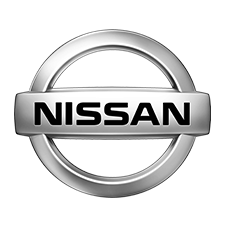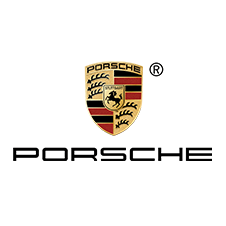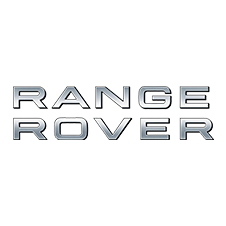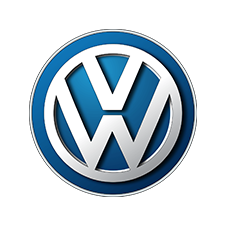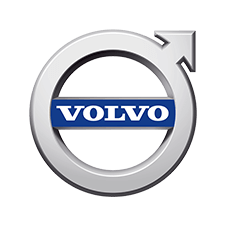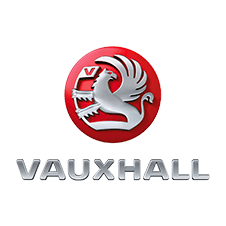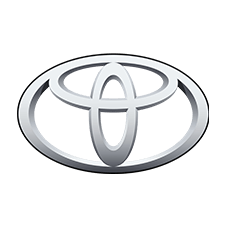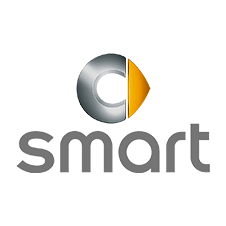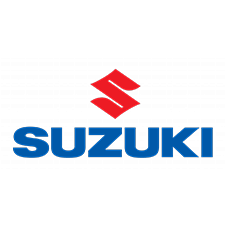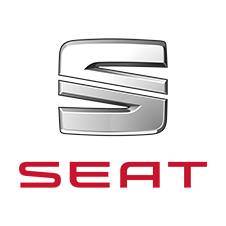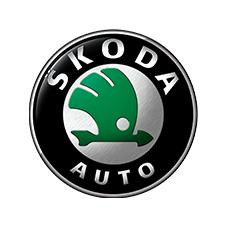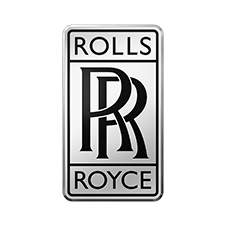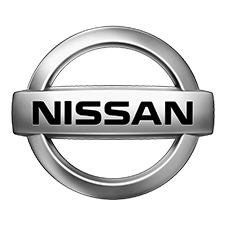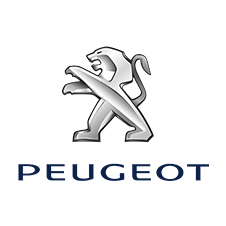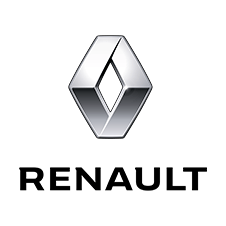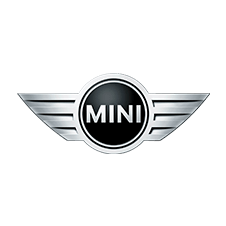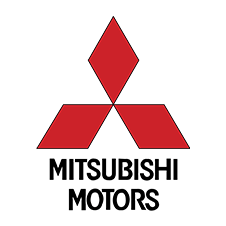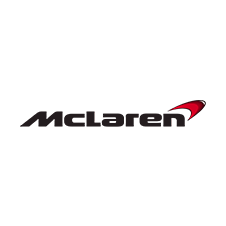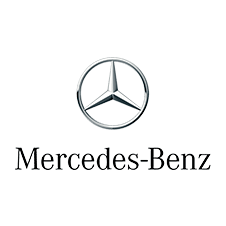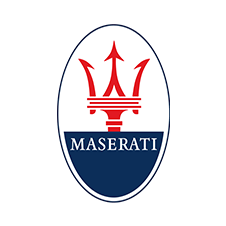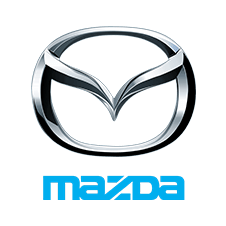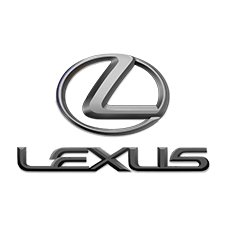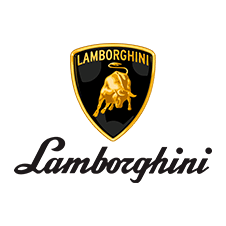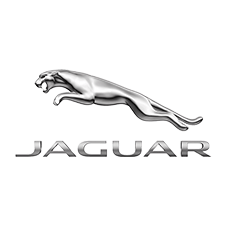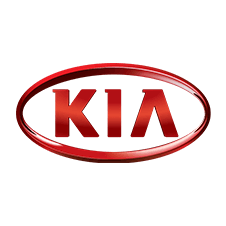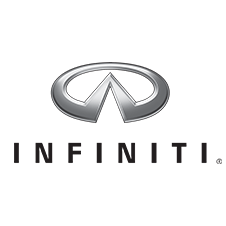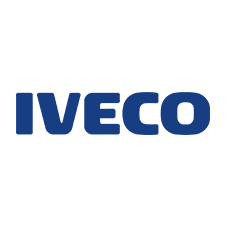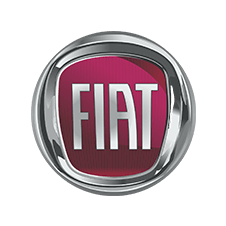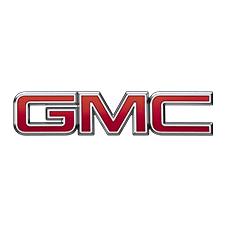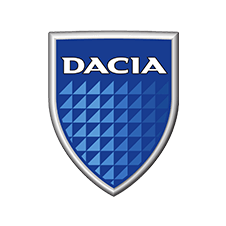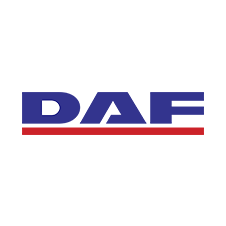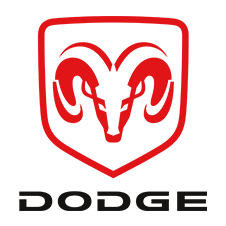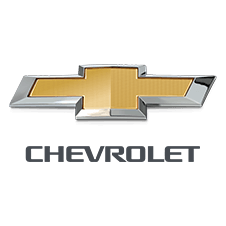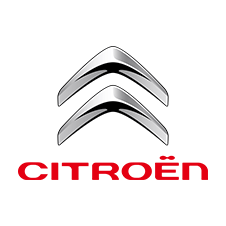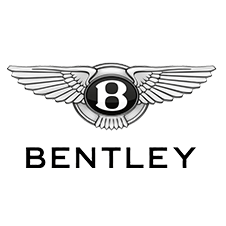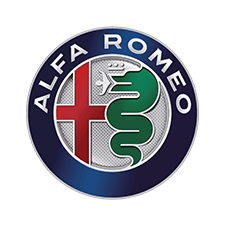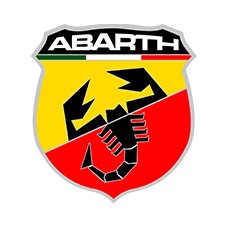 The Autowatch Ghost Immobiliser
You don't have to look far on social media to find stories of high-end vehicles being stolen, or even videos of how quickly brand-new cars may be stolen, with and without the owner's key. These tools are available to thieves for as little as £80 online.
The Autowatch Ghost System is an anti-cloning vehicle immobiliser that specifically protects your vehicle from this type of theft, preventing key-cloning and hacking.
Even if your original key gets stolen, it secures your vehicle so that it can't be driven without the PIN code. And with no signals, key fobs, or LED indications to give away its location, installation is undetectable. Compatible with the Mobile Smartphone Autowatch ADR App from the Google Play Store and Apple Store
Next-Generation Vehicle Protection
The Ghost is a unique next-generation device that secures your vehicle without the need for cutting wires or adding after-market alarm and immobiliser key fobs.
The device is connected to the vehicle's CAN Data Network and a personalised PIN code is programmed into the Ghost. Using the vehicle's existing buttons on the dashboard and steering wheel, this PIN is a unique code pattern that must be selected in order for the vehicle to start.
Popular with all kinds of vehicle owners, the Ghost car immobiliser system is most commonly used to secure the following models:
Focus RS
Audi RS
VW R
Range Rover Sport/Evoque
Did you know the Autowatch Ghost can't be cloned by any method?
Due to the device only communicating via the vehicle's buttons and Bluetooth, (and then only when the device has been made discoverable) it can't be found on the scanning tools used by vehicle thieves.
There are many ways for vehicle owners to disarm the system in a secure manner, including:
Entering a Combination of Buttons, e.g. Indicator Stalk, Window Buttons, Heater Buttons
Entering the PIN Override Code via the Accelerator Pedal.
Using the Mobile Smartphone App to Act as an ADR Override.
Advantages of a Ghost Immobiliser
Protection from Key Cloning and Key Theft.
NEED HELP? ASK US A QUESTION