Your No.1 choice for Stolen Vehicle Tracking Devices
Today, along with traditional car and can alarms, we now supply and fit vehicle tracking systems, reverse cameras, and dashboard-mounted cameras. Which can be especially helpful if you're making an insurance claim. Tracking Doctor also provides a safe storage service - if your car is ever broken into or vandalised, we can remove your vehicle from the scene, and take it to a secure location for safe keeping at your convenience.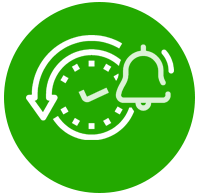 Ghost Immobiliser is now TASSA and Insurance Approved
As vehicle crime rates increase, so do insurance prices.
A Ghost Immobiliser Installation from Tracking Doctor will prevent your car from being stolen using a relay box where the criminals can take cars without the keys. Keyless entry car theft is on the rise year on year. Tracking Doctor can help you stay protected.
The ghost immobiliser is a state of the art vehicle immobiliser that prevents your vehicle from being stolen. The Ghost device is connected to your vehicle's CAN Data Network and you have to enter a personal PIN code which is programmed into the system using any of the buttons on your dashboard or steering wheel.
In 2021 a vehicle was stolen every 10.5 minutes
Driving and Vehicle Licensing Agency (DVLA) has revealed that 48,400 vehicles were stolen in the UK in 2021, up from 46,000 in the previous year!
According to the Office of National Statistics, only 40% of the stolen vehicles are returned to their owners


Tracking service providers have success rates
of 95% on vehicles fitted with tracking devices, with 86% of the vehicles found and returned within just 24 hours.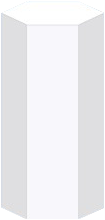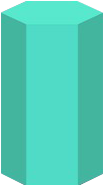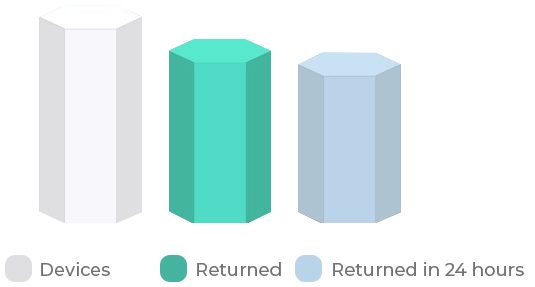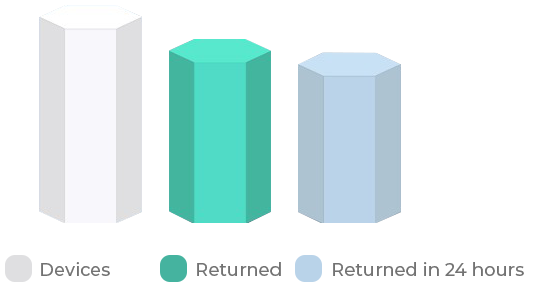 Chlo Sayce
a week ago via Google
Colin fitted a ghost immobiliser for a VW transporter, got an appointment super quick and provided excellent service. Went through all options and left instructions. Will definitely be recommending Colin to friends and family.
Stuart Johnson
3 months ago via Google
Very happy to recommend Colin. He understood what I was after and clearly explained the options available over the phone. Gave me a fixed price, and a quick appointment time, for him to visit and install at my home. Turned...
Andy Davies
2 months ago via Google
Colin is great, easy going and a pleasure to talk to. A true professional. He only uses quality products and his workmanship is top notch. He took care taking trims seats and carpets out to fit my immobiliser. once refitted,...
Alex Brennan
3 weeks ago via Google
Colin supplied fitted a Ghost II imobiliser and a front & rear dashcam supplied by myself to my Range Rover which is not an easy task and although he had to work the last 2 hours with a head torch...
Diane
a month ago via Google
Very happy to recommend Colin. He was very polite, knowledgeable, thorough and patient. Finally have peace of mind without the need to keep checking if my car's still there